Coexisting with Beavers
– WHAT WE DO –
We Can All Thrive Together
BEAVER MANAGEMENT
Our team has developed a national following for our non-lethal beaver management efforts. Although viewed by some as a nuisance (or worse), beavers are natural engineers and capable of facilitating watershed-scale restoration if merely left alone. Beaver dams dissipate high-velocity flows, trap sediment, and enhance habitat for wildlife. In fact, we design restoration sites to attract  beaver. However, if beavers are creating problems – like flooding – our team can help.
– SERVICES –
Flow Devices to Regulate Water Levels
Customized Culvert Fences
Onsite Management of Water Control Devices
Tree Protection Services
Planting Consultation
Strategic Planning and Consulting Services
RELATED PROJECT
LONG GREEN CREEK BEAVER MANAGEMENT
View Project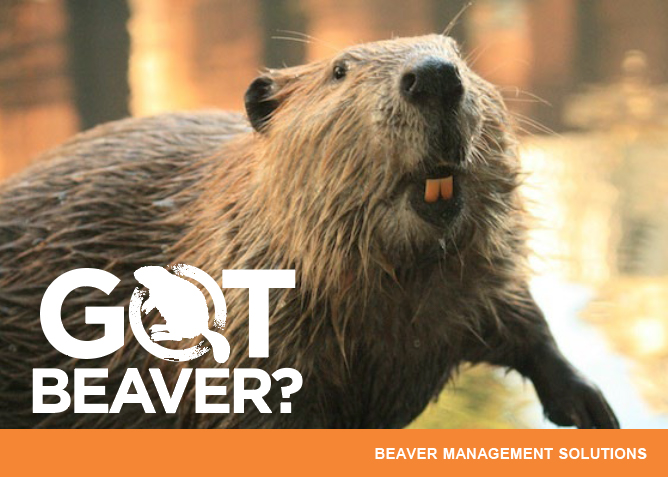 RELATED CONTENT
BEAVER MANAGEMENT
View
"The Beaver Institute and I have an excellent working relationship with Ecotone, Inc. I have had the good fortune of presenting at a workshop that Ecotone organized. Scott McGill and his expert restoration staff are hard-working, professional, friendly, efficient and passionate about the work they do. They are a joy to work with. The Beaver Institute and Ecotone are currently partnering to host multiple training workshops, as well as hosting BeaverCON 2020, an international beaver conference to promote progressive restoration work to be held in Baltimore in March 2020. Without Scott's vision and the expert assistance of his staff, none of these endeavors would be possible. They are innovative leaders in the restoration field who get great results for their clients. I highly recommend them."

Michael Callahan
President, Beaver Institute, Inc.