An Educational Environment
We believe that fostering an educational environment is key to our success. Providing our team with the tools to further their education creates a knowledgeable, motivated staff. Likewise, we value an informed community and work toward spreading an understanding of the work we do. ​
Learn
Until the current climate changes and we can experience in-person events, Ecotone is providing webinars on a regular basis. We hold many webinars on various subjects. Please contact us if you would like more information. In the meantime, visit our reference library for a vast spread of good reads or check below to see what's going on.
Current Workshops
Innovative Riparian Restoration Approaches Webinar
May 25, 2021
1:30 PM – 4:15 PM EDT
About the Workshop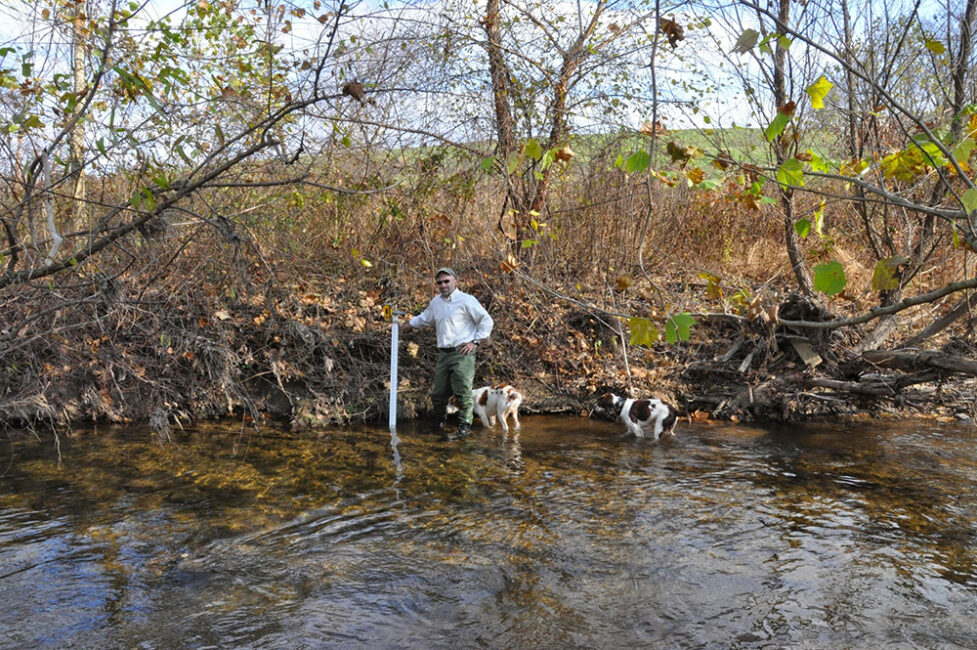 Alluvial river networks consisting of anabranching channels highly influenced by vegetation – coined Stage Zero channels by Cluer and Thorne (2013) – were dominant in much of the United States and Europe just a few centuries ago. Many of these aggradational systems channels were formed and maintained by Beaver, Castor canadensis in North America, and Castor fiber in Eurasia. In an effort to reduce costs, restore fluvial processes at the valley scale, and improve ecosystem services and habitat quality, restoration approaches that promote aggradation and use biology as a major driver of stream form and process have been implemented over the past decade in Oregon, Colorado, Montana, Washington State, the Great Lakes, England and more recently in Maryland. These restoration efforts have been shown to elevate alluvial aquifers, which supports a robust riparian community, and increase connectivity at all discharge levels. Some projects have strategically relied on the free hard labor of Beaver for recreating these systems and initiating positive ecological feedback loops. In other cases, designing projects to encourage colonization by beaver to drive better ecological and water quality outcomes have been gaining favor in the restoration field. This webinar will feature two speakers from Maryland who have designed and constructed several innovative aggradational, nature-based restoration projects. The speakers will explain the background and ecological basis for the innovative channel riparian restoration approaches, share case study examples, review specific design criteria and recommendations and share lessons learned.
This workshop will be recorded and hosted live via Zoom. To receive professional development hours, paid registration, and attendance during the entirety of the live webinar are required.
This course is recommended for the following groups of individuals
Environmental Professionals
Engineers
Ecologists
Biologists
Hydrologists
Geomorphologists
Landscape Architects
Planners
Natural Resource Program Managers
If you're interested in presenting, attending or would just like to learn more, fill out the form below and tell us a little more.