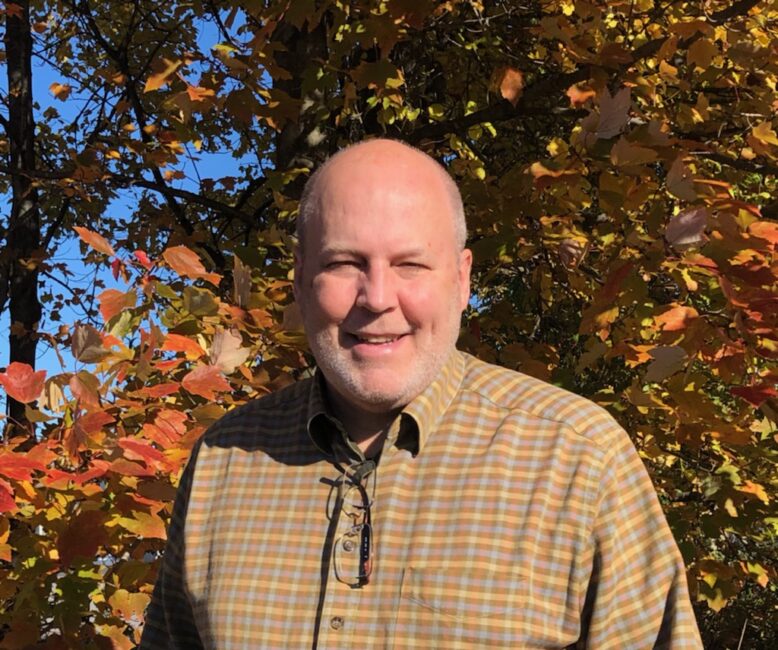 Environmental Company Expands Leadership Team with Experienced Professional
Ecotone, an ecological restoration firm, has added Jim Eisenhardt to its staff in the new role of Director, Ecosystem Credit Solutions. Mr. Eisenhardt has been an influential leader in the watershed management and restoration industry for nearly three decades and has many years of experience developing partnerships and implementing projects that lead to water quality improvements, resiliency, and enhanced ecological outcomes.
Mr. Eisenhardt earned a bachelor's in biology/mathematics and a master's in biology from Bucknell University and most recently worked at RK&K Engineering developing and implementing a wide variety of water quality, ecological restoration, and resiliency improvement projects throughout the MidAtlantic and Southeast regions. Mr. Eisenhardt brings extensive experience in the assessment, design, permitting, and implementation of restoration projects and is a recognized expert in the development of ecosystem and water quality/quantity crediting and alternative financing solutions. Mr. Eisenhardt has served on multiple boards and committees for watershed, ecological restoration, and flood resiliency missions at the national and local level. Ecotone's CEO, Scott McGill, said, "Everyone here at Ecotone is excited to collaborate with Jim in his new role. He brings a depth and range of experience which covers not only the Mid-Atlantic but up and down the East coast. His leadership qualities are top-shelf, and we look forward to growing into the future with Jim."
Founded in 1998, Ecotone is a Harford County, MD based ecological restoration company that designs and builds sustainable ecosystems to reduce erosion of stream banks, manage stormwater, conserve, and restore wetlands, and restore forests. The company provides full-delivery ecosystem restoration, mitigation, design, construction, and consulting solutions throughout the Mid-Atlantic region.