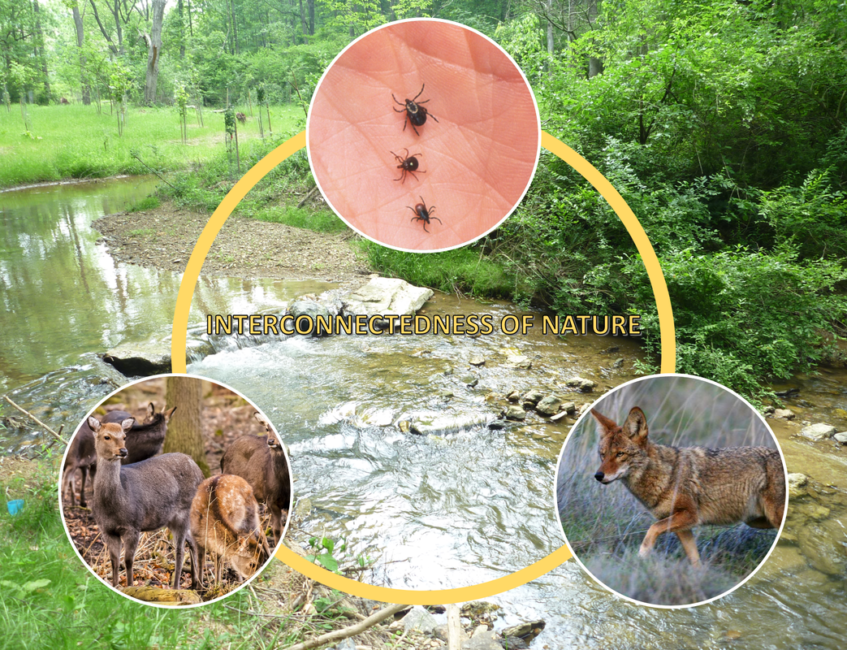 Some big news to share. After a battle lasting over 18 months, the toughest of my life, I was deemed Lyme free today at the doctors today. I still have some co-infections to deal with, but it's a win nonetheless. It took a team of doctors who actually worked together on my behalf, as well as healers, integrative dentists, and a patient and caring wife to get me here. I owe them all a collective debt of gratitude.
Along the way, I learned a ton about Lyme, vector borne diseases, diet, mental health, and how unbalanced and broken ecological systems are affecting us humans in ways we need to pay serious attention to. It's all tied to what Aldo Leopoldo called "the interconnectedness of things".
Last week my wife Moira was diagnosed with Lyme for the second time in two years, and today I brought my dog and wingman "Goose" to the doctor. He tested positive for Lyme. The battle continues.
Lyme is a silent epidemic in our great country. Thing is, we can fix this with simple environmental policy. It doesn't take millions of dollars. It takes an understanding of how nature works. We need to change how we manage and think about our environment. Just like wolves are restoring rivers in Yellowstone, we can use trophic cascades to not only to address vector borne disease epidemics like Lyme, but restore function to the Chesapeake Bay.
​More to come. Stay tuned.
---
​Scott McGill is the founder and CEO of Ecotone, Inc., an ecological restoration design-build firm. He is a noted restoration ecologist with over 24 years of experience in the design of stream, wetland, and watershed restoration solutions using fluvial geomorphic principles, natural stability concepts, and live vegetative materials.